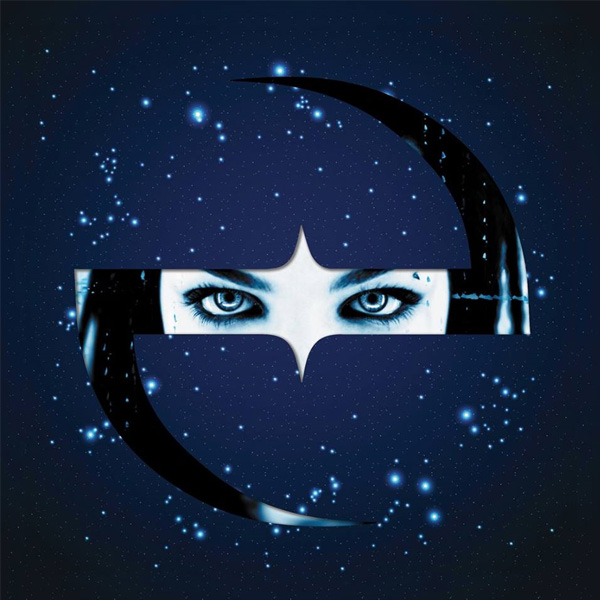 The Ultimate Collection é o box de vinil comemorativo da carreira do Evanescence, com todos os álbuns já lançados e gravações exclusivas.
Lançamento: 2016

Gravado em: 2009, 2016.

Duração: –

Gravadora: Bicycle Music
Por se tratar de uma coletânea, com poucas músicas novas, vale consultar os Songbooks de cada álbum lançado e as partituras/tablaturas escritas por fãs (no caso do Origin).
Em breve.
O lançamento do boxset foi anunciado como comemorativo ao aniversário do Evanescence. Exclusivamente em vinil, trata-se da única reimpressão do álbum Origin, cujo lançamento ocorreu em 2000 pela BigWig Enterprises.
Duas gravações exclusivas foram lançadas com as versões em vinil de Origin, Fallen, The Open Door e Evanescence (EV3): Even In Death numa versão em piano, apresentada nos shows da banda em 2016 pela primeira vez, e Lost Whispers, uma introdução que abriu os shows especiais do Evanescence em 2009.